Over the past 5 years, we have established 2015 an excellent reputation for creating Masterpieces of Interior works, conquering the hearts of the world's most sophisticated connoisseurs of luxury interior Designs.
Interior Design is the art and science of understanding people's behaviour to create functional spaces within a building, so we create & Design, with innovative idea of exchange with client preferences.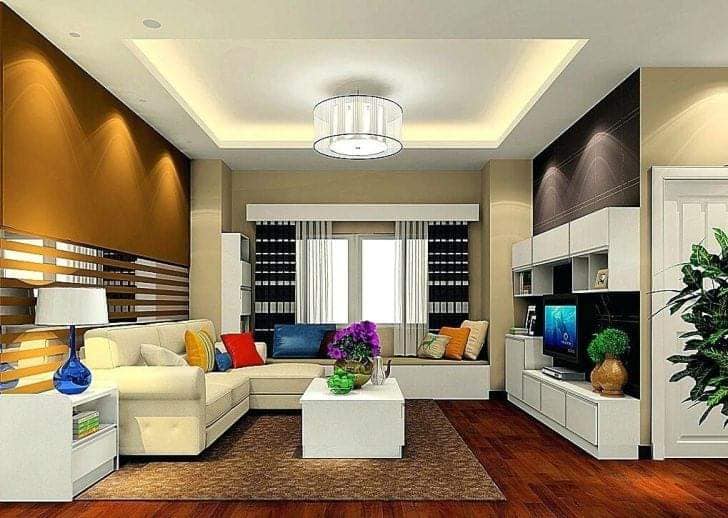 LOYAL TAG follow very Professional Painting Standards for house painting and villa painting. From your first call of the scheduling site visit to complete handover, we follow carefully planned steps to achieve satisfaction by providing the best price for painting services
The kitchen is truly the heart of a house. It connects and brings the whole family together. Studies suggest that home cooked meals can increase your longevity so it becomes really important to have a kitchen that is pleasing to eyes and is also ergonomic at the same time
LOYAL TAG dedicated to providing high quality renowned brand products to our customers and pay special attention to every big & small detail in the kitchen.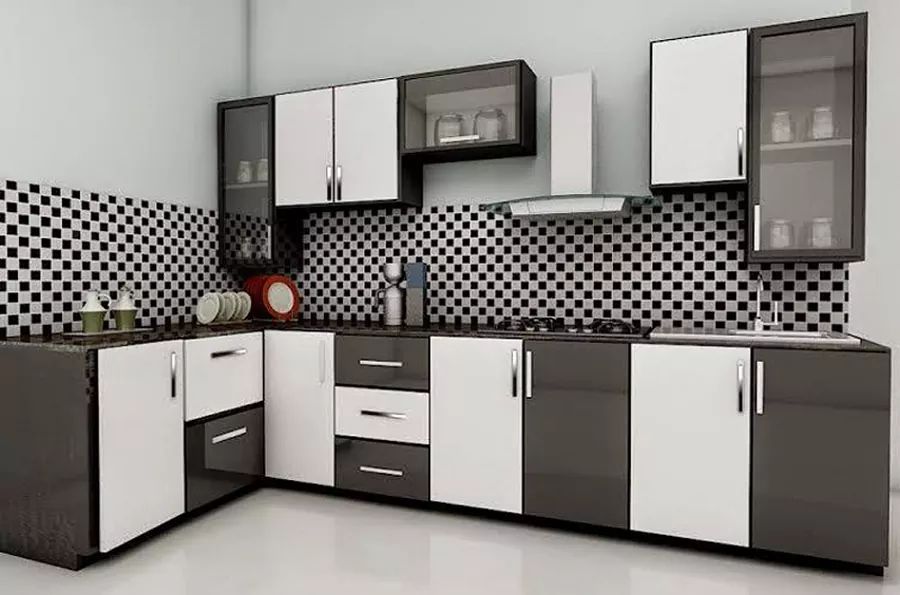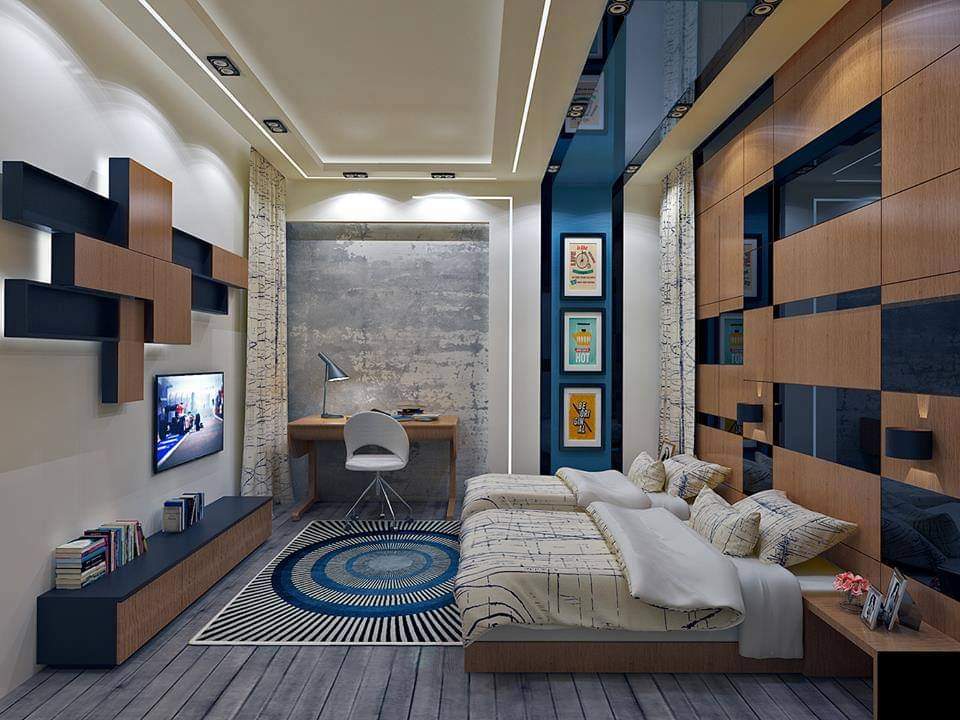 With superior project management and exposure to the latest design trends, our team has what it takes to turn any space into just the design experience you wish for. Keen curators with an eye for detail, a flair for fashion and an unerring sense of style, they will co-create with you to make that dream come true.
Furniture in home improves its overall beauty. For instance, a Brand new Dining table can change the whole atmosphere of your Dining room and be a major feature for your family and guests to enjoy. It is made from a variety of materials such as oak, pine, and glass. There are so many different types to choose from nowadays. Stylish dining chairs can also add to the dramatic effect of the dining table, especially high back or leather chairs.
All type civil work with Material, Villa Design , Flat Design, Home Design with full Construction ,structure & interior Design, Structure, Construction, Interior.
LOYAL TAG  is a household management service provider. We offer a wide range of high-quality services such as residential cleaning, deep-cleaning, window cleaning and more. With a vision that good service makes a difference, we provide facilities that are customized to your needs.